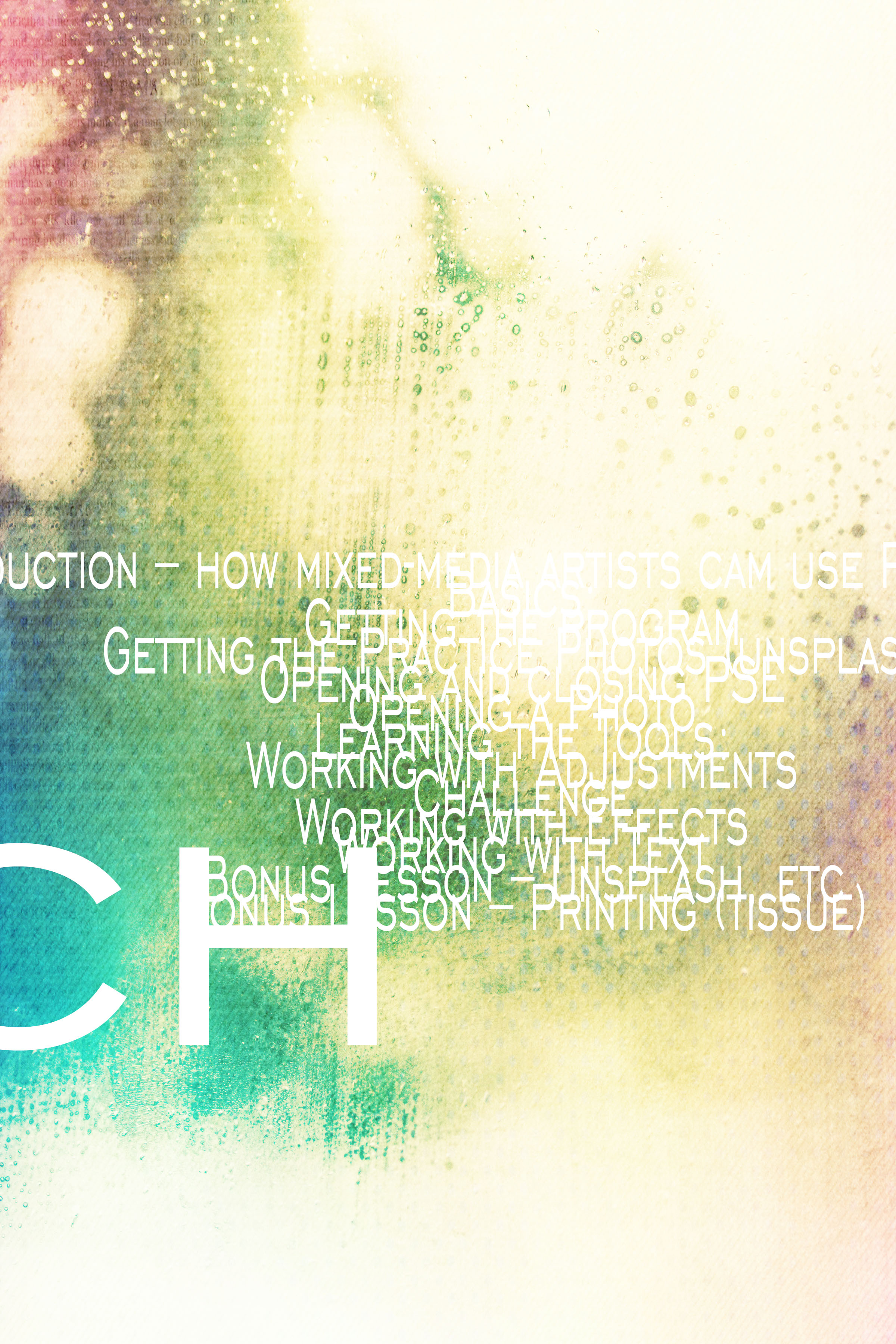 Learn how to use PSE's photo-editing tools to create amazing effects for your collages, fiber art, journals, and more
Welcome to a gentle way to try out digital photo-editing and mixed media tools with Photoshop Elements 2021. This program is a simpler version of Photoshop, the acclaimed industry standard for image publication. You can download the software for free for 30 days while you explore the lessons in this workshop, then decide whether it is the right tool for your art practice.
Your teacher, Lyn Belisle, has a decades-long background as a graphic designer and has used Photoshop Elements since the first version was introduced in 2001. She combines manipulated images and digital abstract designs in her work with collage, fiber, encaustic, and even clay.
An award-winning educator, Lyn takes you one step at a time through an introduction to Photoshop Elements 2021 with simple techniques that will show you maximum results. You'll create mysterious effects, artful text arrangements, vintage printables, and much more. You'll leant how you can use these tools to showcase your own work. This workshop will be your safe step-off point to further explorations in digital design.
What You'll Learn
In simple steps, you'll de-mystify the complicated world of photo-editing software and learn to master unlimited effects like the ones below with one (or many) photos.
You'll learn about text and color, all with seven simple tools and Lyn's clear instructions using her screen captures in video format.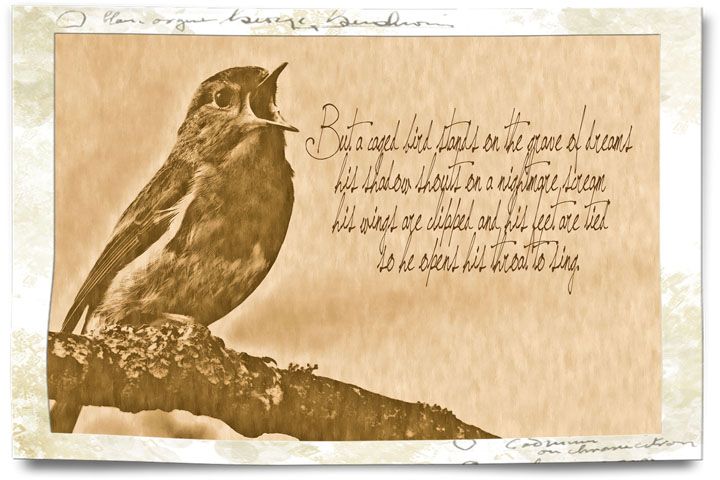 The original image was altered with a lithograph effect, text block, and border - three easy clicks.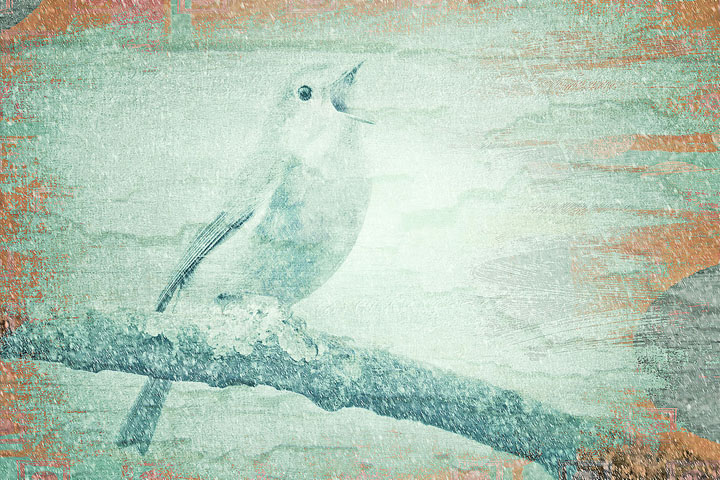 The original image was layered with a Winter Seasons effect and a blue glaze overlay - two easy clicks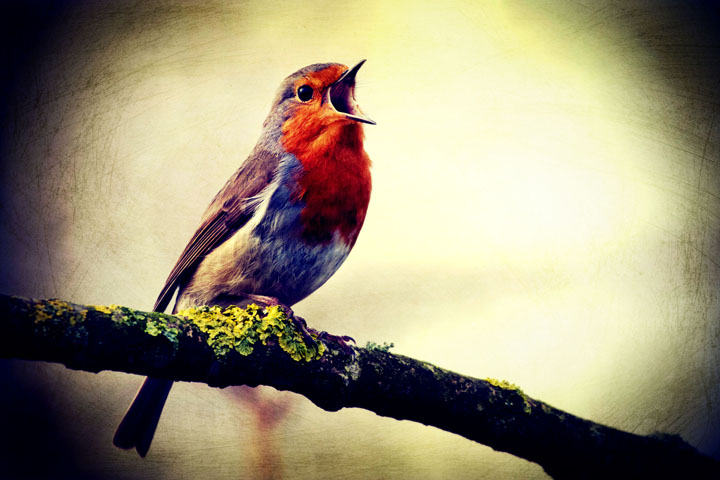 The original image was modified with a Toy Camera effect and a Scratches texture - two easy clicks
YOU MIGHT ALSO ENJOY THESE COURSES
Eac of these courses will give you an opportunity to use your new Photoshop Elements skills in creative and exciting ways.