WORKSHOP VIDEOS, TIMES, AND TITLES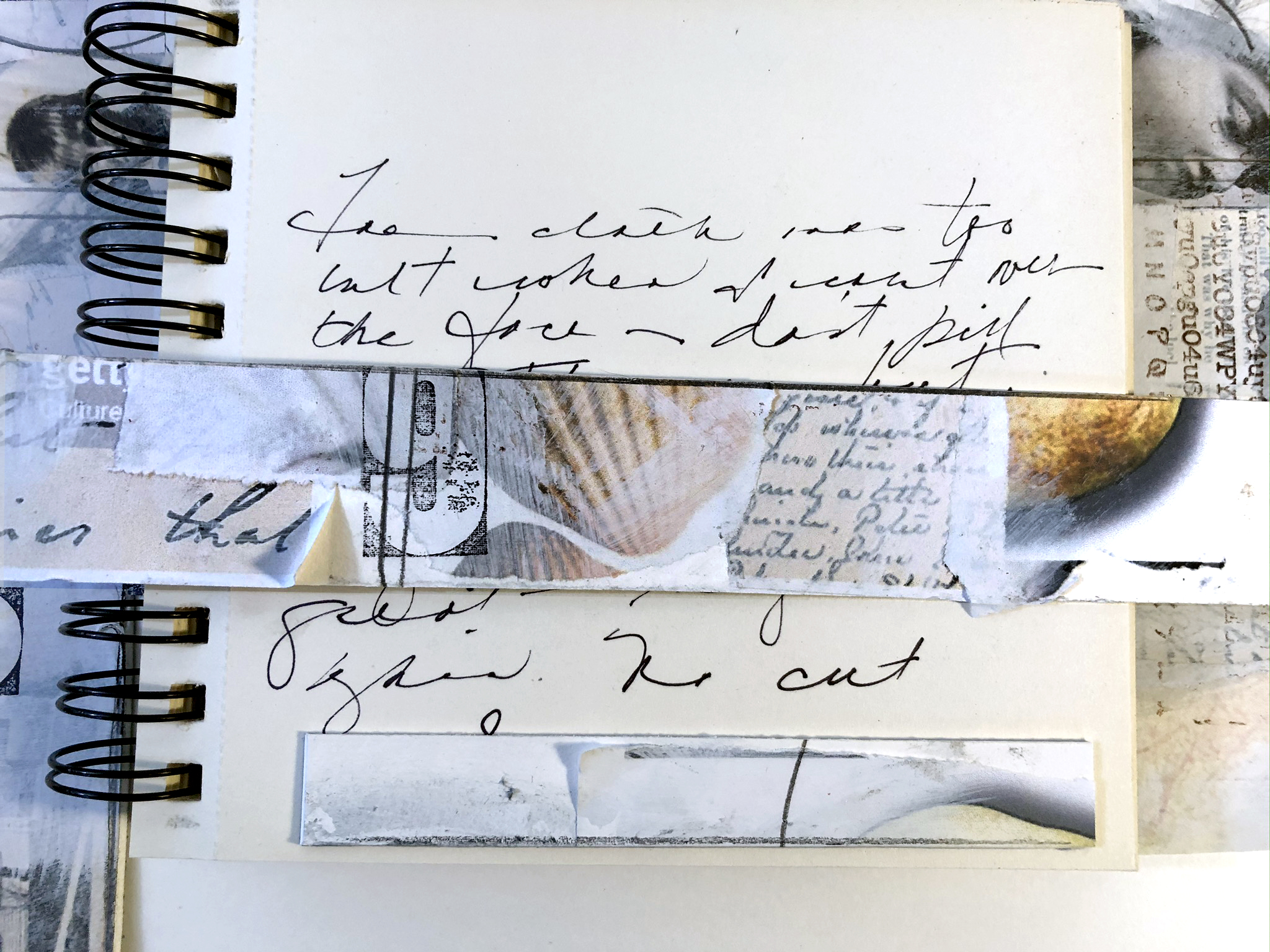 Here is a list of titles and times for all the instructional videos in Postcards to Myself.
As you can see, they cover a lot of territory!
When you purchase the workshop you'll get the password to all of them and can view them whenever you want to and as often as you wish.
LIST OF VIDEOS
 Preview - Postcards to Myself (4:47)
First Postcards: Workboards for Discovery (16:02)
Tempera Paint Play: Behind the Veil (9:31)
Stampy-Scrapey Play: Adding Extra Story Lines (4:44)
Window Play: Plural Possibilities, Complex Compositions (8:41)
Knife Play: Cut It Out! (6:02)
Encaustic Play: Beeswax and Beyond (10:42)
Fancy Wax Play : Glitzy Tips and Techniques (8:29)
Water Media Postcard Play (10:38)
 Abstract Acrylic Play for Postcards to Myself (13:22)
Fun with Second-Layer Stencils and Stuff (11:14)
Postcard Portals (10:42)
Picking Painted Postcards (4:24)
Experiments and Enhancements on Acrylic Painted Postcards (18:15)
 Postcard Experiment Three: Throw It In and Note What Happens (7:31)
Picking the "Best of the Mix" Postcards (7:23)
Possible Destinations for your Annotated Postcards (3:15)
Complete and Continue