About this Workshop
INTRODUCTION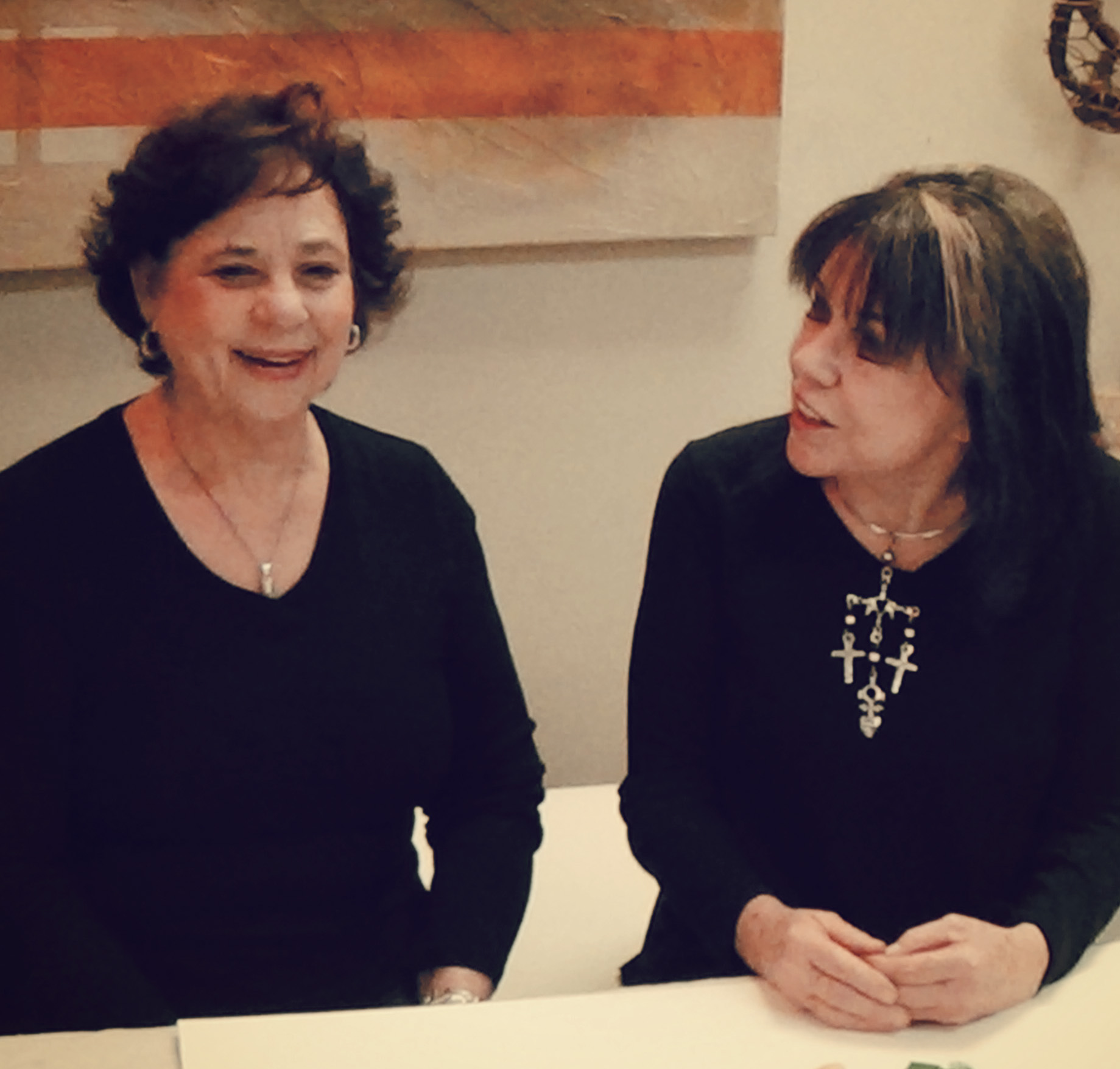 Cooking Up a Collaboration:
Lyn Belisle and Michelle Belto
Two Artists, One Concept, Unlimited Possibilities
This workshop began, as you will see in the recorded Zoom conversation (next lesson) with a mutual need to break out of a feeling of "stuck-ness" and lack of creative enthusiasm. Like many artists, the absence of deadlines, exhibitions, critiques, and community during the COVID months had left us discouraged.
Michelle and I had worked together in the past, but those were in-person collaborations in which we co-taught a specific workshop. The idea we came up with for this workshop was a completely different kind of collaboration indeed! Neither of us had ever done anything like it before.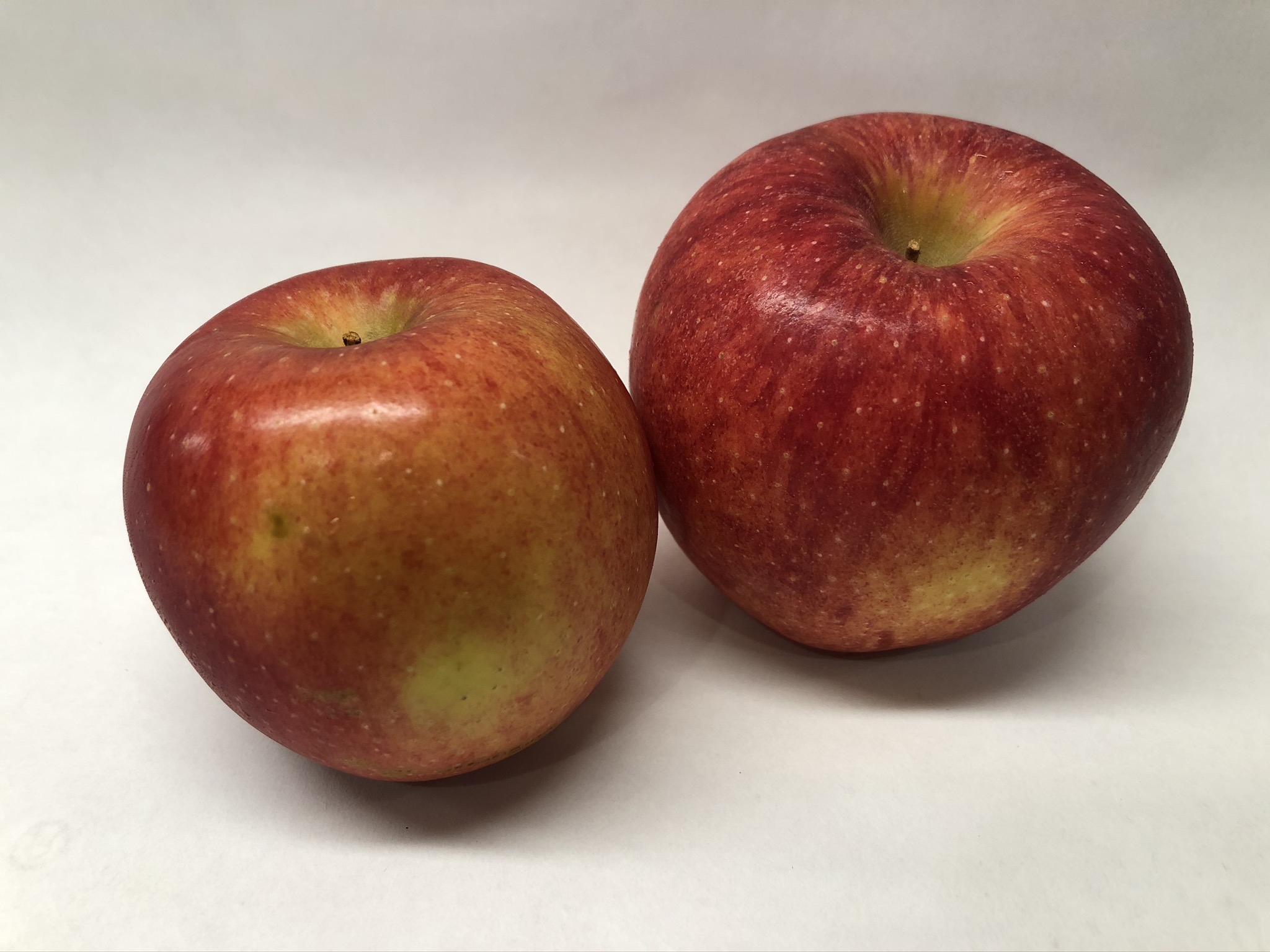 You will discover soon enough that our crazy, creative theme is "Apple Pie." We challenged each other to interpret that through a personal artwork. Our thought was to work authentically in real time and without consulting each other through the process. We agreed to each do a "small" work, and that was the only restriction (other than that we could not and would not meet in person during all this).
But it had to be about Apple Pie in some recognizable way. And YOU get to see the results.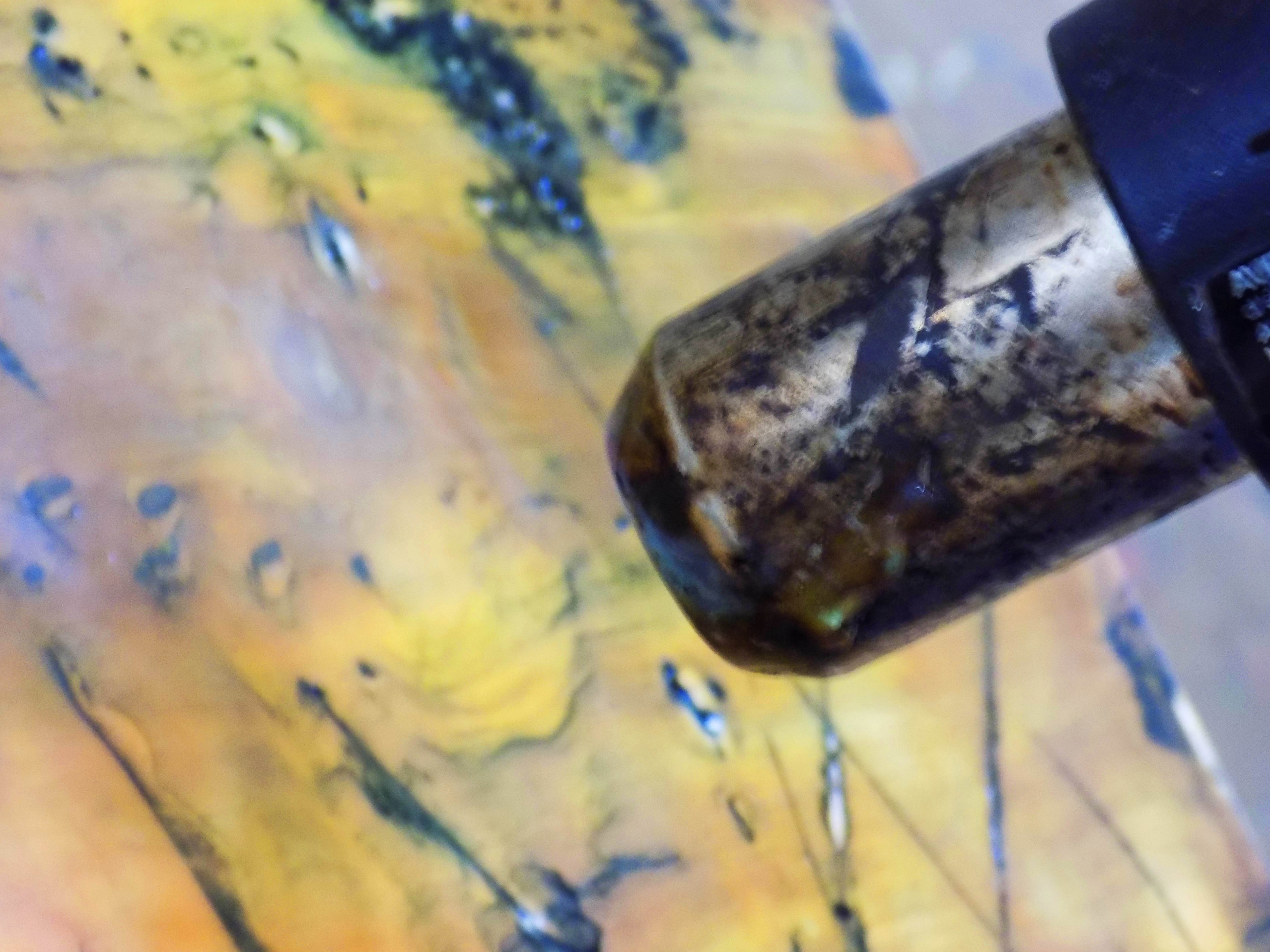 Along the way in our separate studios, we demonstrate an amazing range of techniques that we tried out in order to figure out what the heck we were going to end up with. You'll learn a lot from watching these lessons – six hours of them!
The structure of the workshop is fairly self-evident. My lessons are at the top of the Curriculum Page, Michelle's are at the bottom.
But you can watch all of Michelle's first, and mine later, or you can skip around, trying one technique from me and then one from Michelle, kind of like a menu in a Chinese restaurant.
In the middle of both of our lists, there is a recorded "half-way" Zoom call. We thought it prudent to at least touch base halfway through this experiment.

In retrospect, I found this process to be really hard and really fun. I wondered what Michelle was up to. I really thought a couple of times that I was truly stuck in my own progress, but serendipity saved me more than once.
Here's what Michelle has to say about our experimental workshop:
Staying true to our goal of filming work as it was being created was a real challenge for me. I am usually my own audience in the studio so I found it both exciting and scary to continually vocalize my inner dialogue. Since Lyn and I basically worked blind, neither seeing the finished work or the creating process of the other, it was a wonderful surprise to discover how much our apple pie creations felt like kindred spirits.
I would definitely agree. Our works look very different, and yet there are many elements, hidden and obvious, that you will recognize as you listen to our thoughts while we work. I am so happy with my final piece! And I love what Michelle did.
We are both curious to see what you will take away from all of this.
Will it be a sense of relief, knowing that everybody loses their way from time to time in their art process?
Will it be a new technique like scraping wax or printmaking with fruit?
Will it be a craving for a big piece of apple pie?
Whatever you take away from this workshop, Michelle and I hope that it enriches your art practice and your creative life in general.
Thanks for joining us on this crazy journey!
Lyn & Michelle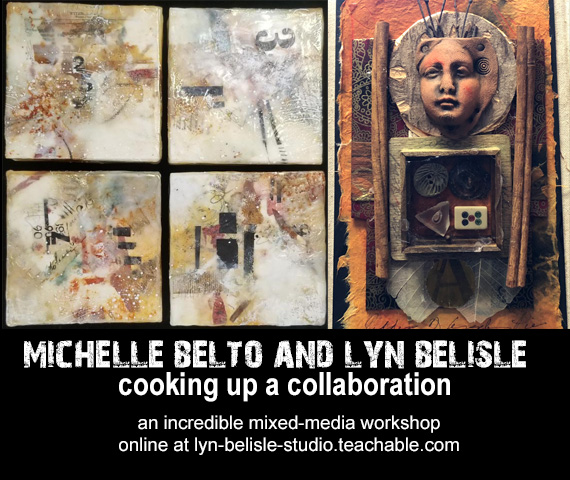 Complete and Continue