This course was first presented as part of the summer program at Artful Gathering and quickly became one of the most popular in-person workshops at my Studio.
For a sneak preview of what you'll learn, watch this YouTube video of one of the workshops.
Here's the class description:
Join mixed media artist Lyn Belisle in this fascinating workshop where you will create richly-patterned microcosmic landscape collages using the techniques and applications taught in this class.
Lyn will take you step by step on this cosmic journey, providing detailed instruction and inspiration for crafting these small worlds of surreal fantasy and ethereal magic.
Using the technique of DÉCHIRAGE (day-shur-ah j') - distressed paper collage - students will gain a solid grasp on composing little landscapes using a variety of altered papers, natural elements, and mixed media special effects.
Lyn will also share art-enhancing framing suggestions that compliment your finished work so that your final display is both appealing and professional looking. Even a total beginner can create a stunning artwork with these fun distressed paper techniques.
Lyn's hands on and direct approach, from the beginning substrate to the finished artwork, will tempt you to keep creating more of these artistic worlds long after you've completed your class.
Course Curriculum
Available in days

days after you enroll

Introduction to Small worlds
Hi, I'm LYN BELISLE (say "buh-LYLE"), artist, teacher, author, and perpetual work-in-progress. My hometown is beautiful multi-cultural San Antonio, Texas, where I practice art, design instructional eBooks, run a popular Etsy shop called Earthshards, and teach workshops.
I've taught art in public school, at Trinity University, at my studio, and in workshops from Provincetown to Santa Fe to Whidbey Island.
My workshops are all-level and multi-media, and are designed to help you become more confident and more successful in your art practice. This is your place of creative belonging!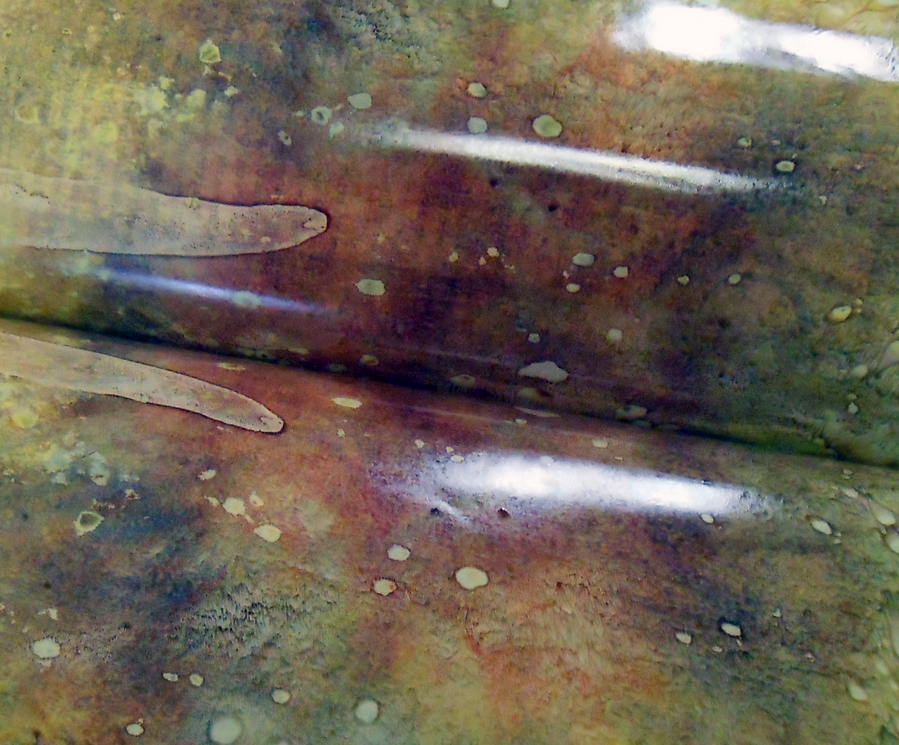 Make amazing collage paper with Citra-Solv and ink-based magazine photos
You can also leave a text field blank to have it display nothing.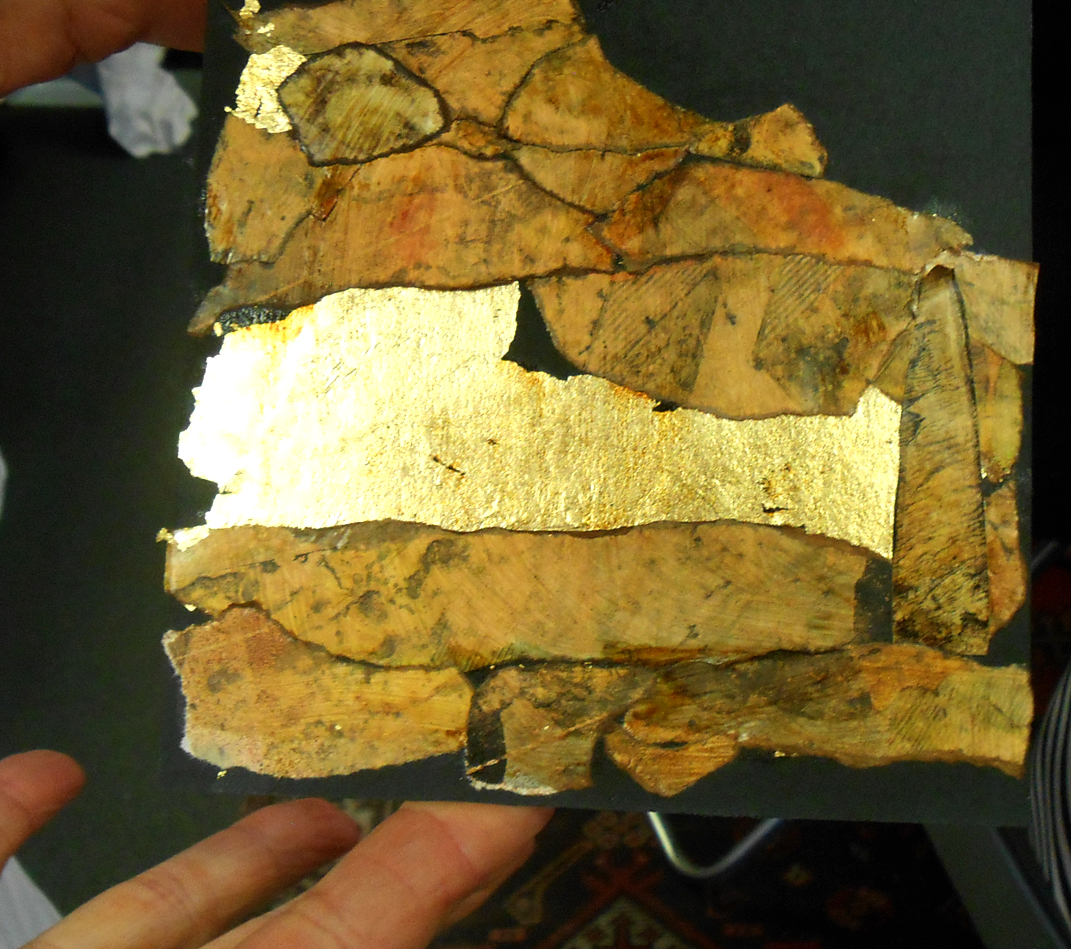 Combine your hand-made distressed papers in fantasy landscape compositions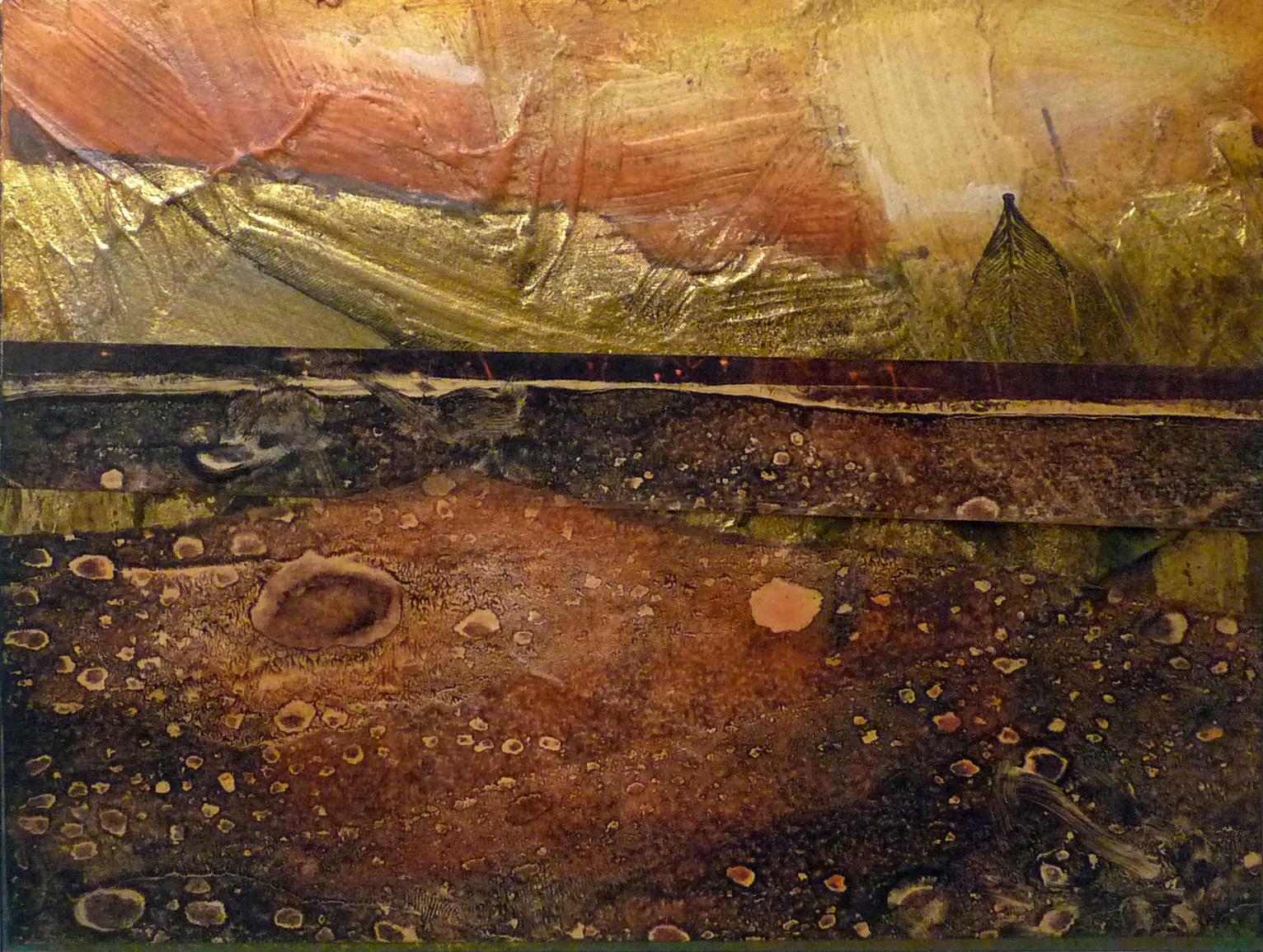 Even a complete beginner can achieve beautiful results while learning about collage process, texture, and composition